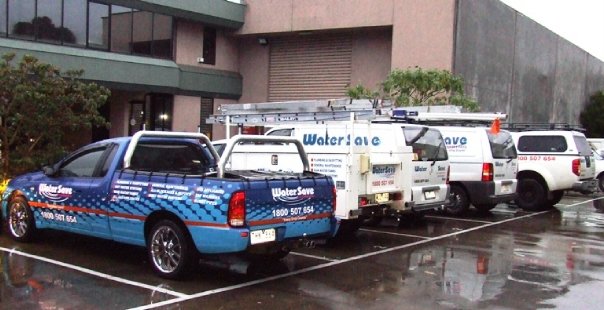 All plumbing, Gas fitting and General Maintenance. WaterSave Plumbing is team of dedicated, fully qualified plumbers. We offer you fast and reliable plumbing services at competitive rates, with high standards of work. One Hour and Same Day Emergency Service available. We take on projects of all sizes from new estate fit outs to a single tap washer replacement.
We are based in the Eastern suburbs of Melbourne and service all of Melbourne metro area from the C.B.D. out to Healesville and surrounding areas, all bay side areas, East, South, South East, North Eastern. We have over 20yrs Experience in the plumbing industry. WaterSave Plumbing only uses qualified plumbers with vast experience. WaterSave Plumbing Carries out a large variety of plumbing works.
Domestic, Commercial & Industrial Maintenance
No job too small or too large
Call Jason and his team now on 0401 067 633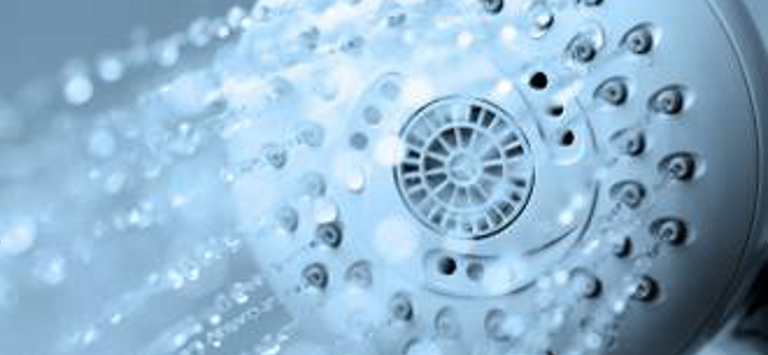 Hot Water Service & Hot Water System Repairs
WaterSave Plumbing are your hot water plumber specialists for all your domestic and Commercial hot water needs. We provide 24 hour emergency services around Melbourne, whether you need repairs to your hot water service or replacing a hot water heater.
We recommend the best hot water heater to suit you and your family's needs. we can repair or install your hot water service on the same day in Most cases
Types of Hot Water Heaters
Gas hot water heater
Electric hot water systems
Instant hot water heaters
Heat pumps
Solar hot water.
No hot water??
Call now for service today - don't be left with cold water.
With over 20 year experience in Plumbing Industry with Hot Water WaterSaver plumbing are Plumbers you know and trust for all your hot water repairs, servicing and replacements.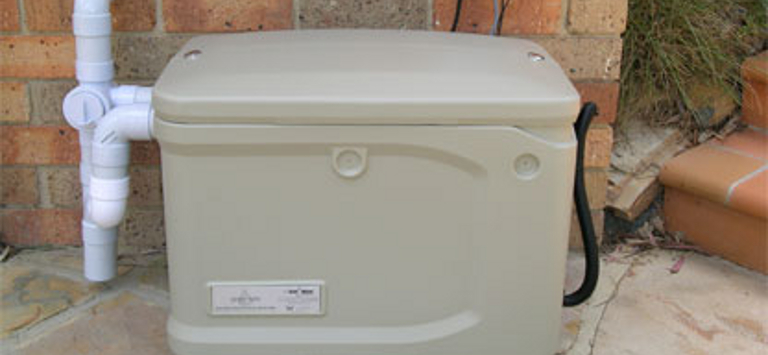 Grey water diversion system
Green gardens add value to your property and are the envy of every neighbourhood. But with climate change, water being a scarce resource. Today's challenge is to become smarter with water usage. WaterSave Plumbing has a wide range of grey water systems at their finger tips to solve your watering needs
Product features
Compact and attractive designs
Affordable
Automated designs
Most are Watermark approved in Australia
Can be isolated when water is not required or bypassed
They are economical to purchase and install making it one of the most cost effective water conservation devices on the market
Grey Water benefits
Outstanding water savings
Save money on your water bills
Keep your precious plants and gardens alive during drought
Government Rebate
Selected State governments will provide a rebate of up to $500 on the purchase of your Grey water diversion system.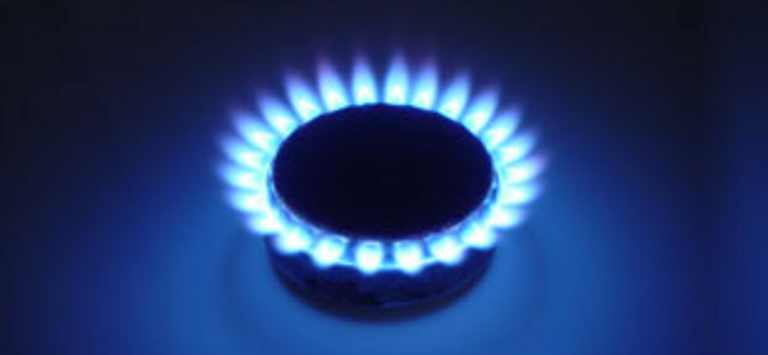 Gas Fittings and Appliances
WaterSave Plumbing can help you with any gas problem including
Gas leaks
Installing appliances – such as cook tops
Converting BBQ to natural gas
Gas pipe installations
Relocating gas meters
Gas hot water repairs
Gas leak emergency
Call us if you experience any of these symptoms and we will send around a gas specialist to investigate
Gas repairs and installations should always be carried out by a trained and licensed gasfitter.
How do you know if you have a gas leak?
You should be able to tell if you have a gas leak by smelling around the gas pipes and/or appliances, if there is a gas pipe leak, you will be able to smell rotten egg smell. Also you can check the gas meter to see if it moving, and if it is chances are you have gas leaking from somewhere.